Today we take up the age-old comparison of Console Gaming vs. PC Gaming. As an avid gamer, I am really keen as you are to know what the outcome of this comparison would be. So without wasting any more time, let us directly kick off with the analysis.
Console Gaming vs PC Gaming
Both consoles and PCs allow us to play video games. In fact, there are almost the same games available for both consoles and PC as well, except for some exclusive-to-platform games. So, the question arises, why is there even a comparison and why it is a widespread discussion in the gaming community?
Well, the answer is that even though both consoles and PC offer really impressive gaming experience, both are not identical. Of course, the storyline and overall features can be exactly same, but the overall look, feel and finish of games differ when played in PC and console, and if you are a true gamer, you exactly know what I mean.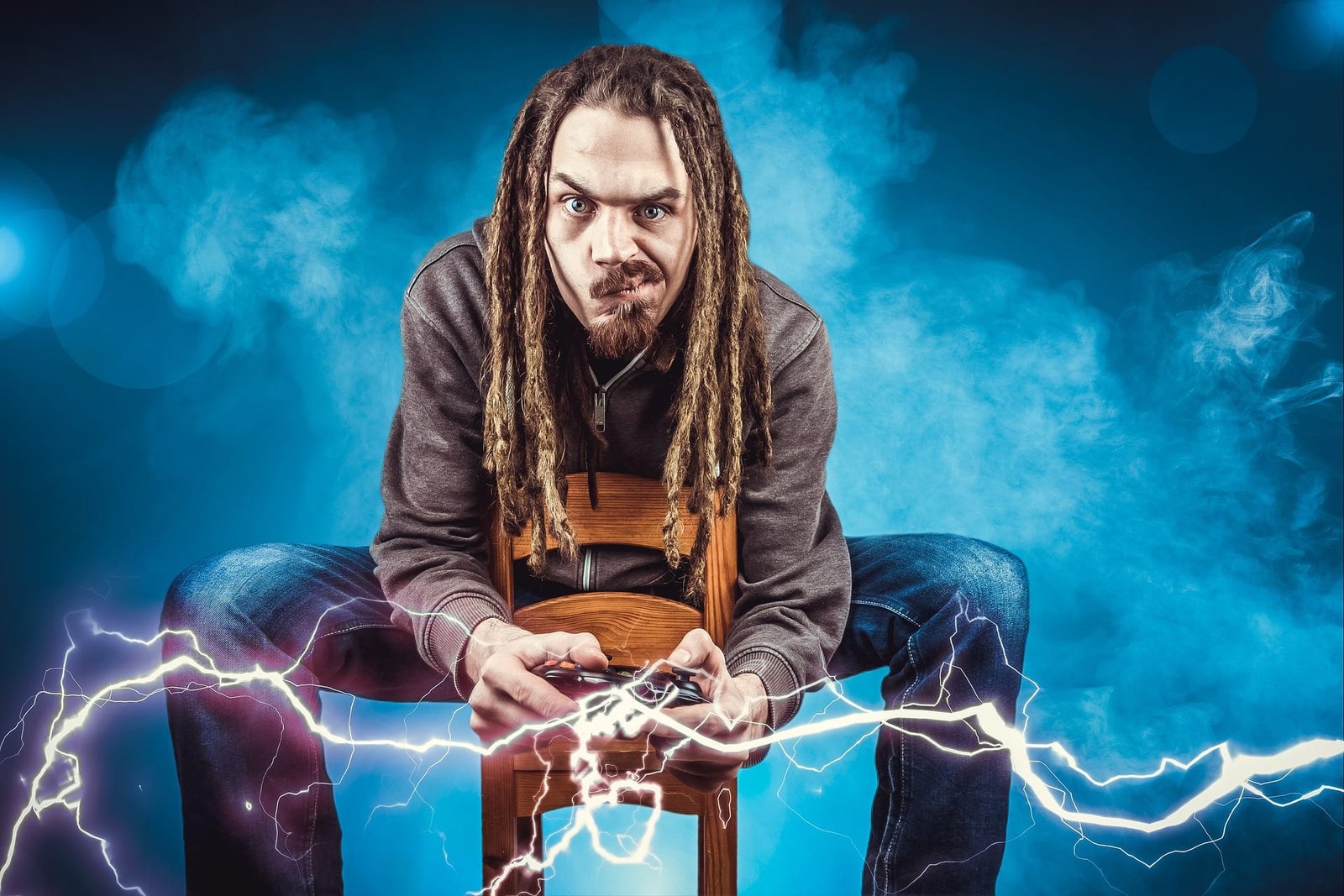 For example, even though consoles are cheaper compared to a gaming PC setup, hardcore gamers would definitely prefer the better detailing offered by an expensive GPU and the high refresh rate offered by a 144Hz monitor than trying to save a few bucks.
But how cheap are consoles and how expensive are gaming PCs?
A gaming console in today's time will carry a price tag of somewhere around the $450-$500 range. With that price, you are obviously getting the best hardware that can be found on a gaming console, but it is definitely not the best gaming experience one can get.
In comparison, a "good" gaming PC built will cost you anywhere from $600 to $900 whereas a "superb" PC gaming built will set you off by over $1000.
The price difference is steep and not worth it for most. I agree, and that is some steep pricing.
But if you are an insatiable gamer, who is truly addicted to video games, then with a gaming console, you will need to keep updating the hardware periodically, even though not every year, to keep up with the hardware intensive games that release over time.
However, with a gaming PC built, the hardware update thing will have to happen very less often because, for the heavy price you pay in getting yourself a gaming PC, you are also getting a hardware that will not likely feel "less-powered" anytime soon.
Also, do note that once you buy a gaming PC, you will not have to replace the entire built when you choose to upgrade. Instead, you can easily opt to upgrade the parts like the graphics card, which might have become obsolete. This is something that you definitely cannot do with consoles.
Moreover, you may get a console for around $500 anywhere, but that is not enough. To be able to truly enjoy your console gaming experience, you would definitely require a high-quality television and audio system which will not at all come cheap by any means.
Backward compatibility is another issue related to gaming consoles, especially for the Sony PlayStation and Microsoft Xbox. Sure, both of them offer gamers to run old games on the new hardware, but the list of old games that you can really run on these newer gaming hardware is truly limited within the titles that were released over the last couple of years.
When it comes to PC gaming, however, there seems to be no issue related to backward compatibility. Well, the newer operating system may not let you run your old-school game titles as good as they were in those days, any game that supports the operating system and supports your hardware can easily run with no issues.
In terms of in-game graphics, the latest consoles in the market support up to 4K resolution output and also feature HDR technology, which is really cool. But the same has been available in the PC gaming space for some time now and PC games also offer more granular level controls on the graphics of the game. Where the gaming consoles have an edge, is when it comes to exclusive gaming titles. Yes, PlayStation and Xbox consoles have exclusive game titles that are only released on the particular console. If you are a fan of the selection of these games that are released exclusively then consoles are your way to go.
Obviously, all Xbox exclusive games can be run on Microsoft Windows PC, however, if games are exclusive to the PlayStation, then you are out of luck. Talking about ease of use, in case of any issues or troubles, a simple reboot or reset will keep the console working as there are no such issues that may appear. This is not to say that consoles are completely free from not-so-easily solvable hardware related issues.
However, when it comes to a PC, anything can go wrong as there are several powerful hardware components working, especially in a gaming setup. So without out a basic PC knowledge, you will not be able to perform any troubleshooting.
Verdict – Our Take on this and Your Opinions
The answer to the age-old Console Gaming vs PC Gaming discussion is indeed an age-old answer.
It all comes down to preference. Well, you have heard it for a while now.
But, think it this way. We have mentioned different factors that a normal person who thinks of Console Gaming vs PC Gaming would want to know. If you are stuck in the same comparison, then the above details should give you a better insight on what the actual differences between console and PC gaming are, and which platform would be more suitable for your needs.
If you are someone willing to purchase a hardware for gaming, then which setup you need to choose depends on the amount you are ready to spend, the types of games you will play and the atmosphere and level of comfort you require while playing games. What's your preference? Let us know in the comments with proper reasoning. 🙂