A Custom ROM (or Custom OS) is an aftermarket distribution of the Google's Android OS. We always have this Android (vs) iOS debate, we can practically talk for hours, with or without making any sense. But when it comes to Android, it does have some benefits, like we can take full charge of its firmware (permanent software programmed) and customize it. By this we can easily increase the performance of the device.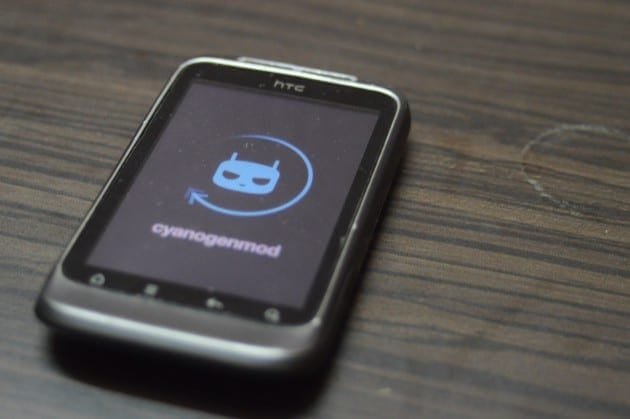 All of us want to see the full potential of our Android device, won't we? Investing 50K+ for a phone and should we stick to the default interface which we don't like?!
This is where Custom ROM enters.
The ROM which is already in your device is called Stock ROM, but unfortunately, most of the devices won't really provide us good control over the customisation. By updating your Android device with a Custom ROM you can experience a different and better performance. When you install a Custom ROM, you can change the look of your device completely. The custom ROMs are developed by 3rd party developers, and they vary according to the official or stock Android systems.
I can tell you about a familiar term "CyanogenMod" – this is also a custom ROM. Similarly you also have ParanoidAndroid, Slim Bean, Carbon ROM, etc., the list goes on. Remember, before installing a Custom ROM your device should be rooted, so make sure you are aware about the warranty violations and stuffs before proceeding with the Custom ROM installation.
If you have any queries about Custom ROM, do let us know in the comments below.