Not to be confused with "Android M", this version of Android is primarily focused on devices related to "Internet of Things (IoT)". They want to power any electronic device that connects to the internet or they will make them connect to the internet. Google already has Android for smartphones, Android Wear for smart watches, and so on, but what about other smart devices like fridges, light bulbs, etc.? Don't worry, here is Google's answer for that.
With recent updates we came to know that Google is preparing a new (yet minor) version of Android named "Brillo" for "Internet of Things". This is built by Google's Android team and it may come under the brand name "Android" itself. This version is capable of running on low-powered devices having 32MB or 64MB of RAM. It is to be noted that the full version of Android requires at least 512MB of memory to run. It is also believed that Google will offer Brillo for free to OEMs. Earlier Samsung amused us with their Artik processors.
Google's Android "Brillo"
This version will be focused on smart home technology, which ranges from light bulbs to door locks. Google already announced a similar technology called "Android@Home", but it unfortunately stopped since they thought it was too early to implement.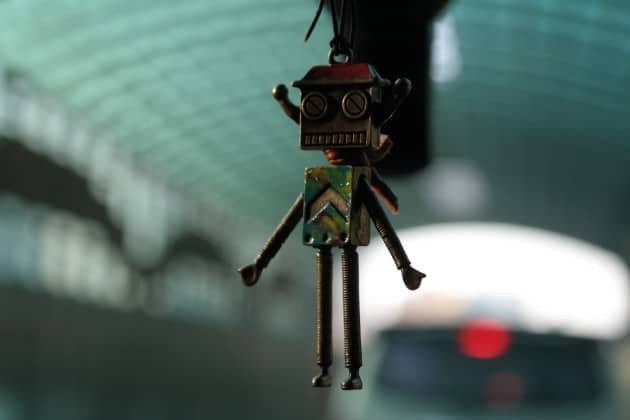 If this is official, then we can hear something about this on next week's Google I/O event hopefully. Though unfortunately this news didn't make it in our list of predictions for this year's Google I/O event.
Not just Google, we also have several interesting brands following this. Brands like Apple, Samsung, Microsoft, Huawei, etc. are working on this concept as well.
"The Internet of Things (IoT) is the network of physical objects or 'things' embedded with electronics, software, sensors and connectivity to enable it to achieve greater value and service by exchanging data with the manufacturer, operator and/or other connected devices. (via Wikipedia)"