13. Stop / Uninstall Battery Consuming Apps
If you are having 100s of unknown apps on your phone then I'm pretty sure at least 5 of them will be consuming battery life for almost nothing. You can use your "Application" settings to find out the culprit and disable/uninstall them.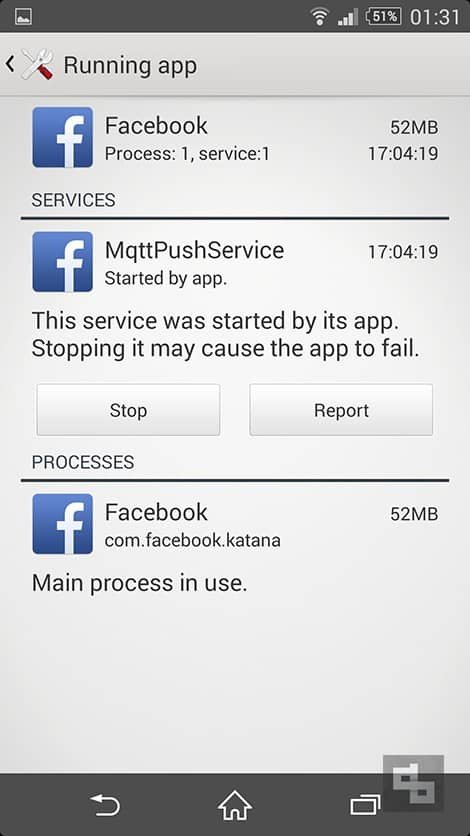 ---
14. Reduce/Remove Widgets
How many of you have those fancy animated widgets on your phone? When was the last time you actually checked or used them? I'm not a big fan of weather, because it is really easy to predict the weather in my location. So I disabled the weather widget and it helped me to save some battery life.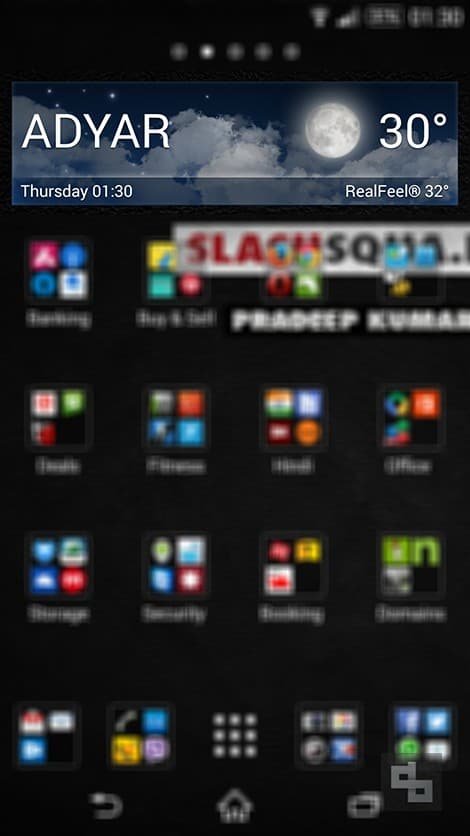 ---
15. Avoid Live Wallpapers/Screensavers
Seriously I love static wallpapers more than live wallpapers, but you might be different, then again your phone's battery life is at risk.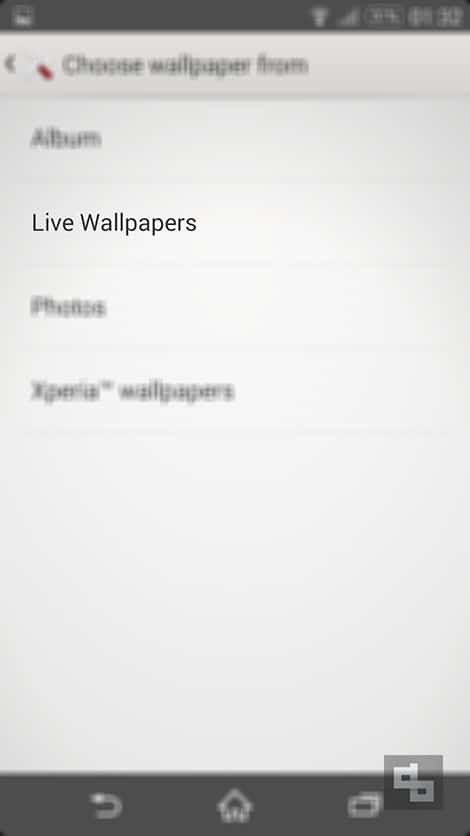 ---
16. Use Ad-Free Apps
The difference between a free app and a paid app is advertisements. We often end up paying for apps because we want to eliminate those advertisements. Eliminating them will also help you to have a good battery life. But if you don't have the habit of buying apps, then you can disable your internet connection while accessing those ad-appearing apps.
---
17. Disable Vibration & Sound
I love vibration mode, it's a saviour when we keep our phone in silent mode. But if your phone's battery life is low, disable all those vibrations and sounds.
---
18. Enable "Power Saving" Mode
Almost all the smartphones come with a "Power Saving" mode these days, make use of it. Customize the settings and make your phone to enable it whenever necessary.
---
19. Use Battery-Saver App
I often experiment with various battery saver 3rd party apps, the latest one being "Snapdragon™ BatteryGuru". It might help you to save some battery life.
---
20. Keep Your Phone Cool
Always keep your phone cool or your battery life. Avoid playing games continuously for hours on your phone. Remember to switch it off or restart at least few times a week.
IMAGE CREDIT: PHONEARENA.COM
---
21. Rooting Your Phone
I haven't really rooted any of my primary phones but tried it on my friend's phone. I could see some minor changes in battery life but not sure whether it is worth or not. I'm not encouraging you to root your phone but if you are OK with it then you can experiment with it. Remember rooting your Android phone has its pros and cons.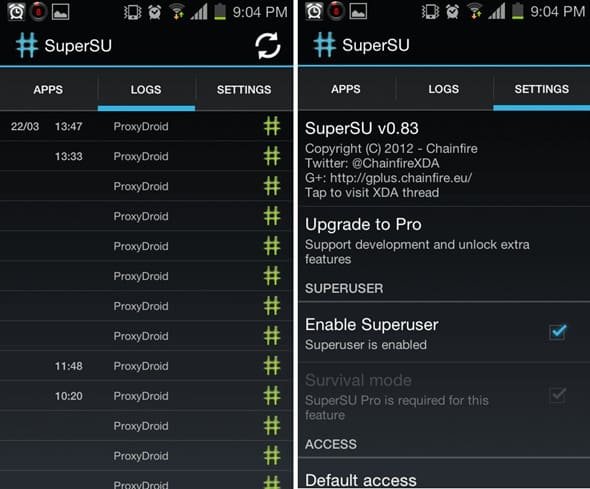 IMAGE CREDIT: SAMSUNGUPDATE.COM
---
22. Monitor Battery Usage
Always monitor your battery usage, see which section of your phone consumes huge amount of battery life. Try to tweak that part. Suppose if "Screen" is consuming 75% of your battery life then you can reduce the screen's brightness and see the changes. Try to experiment with various such sections.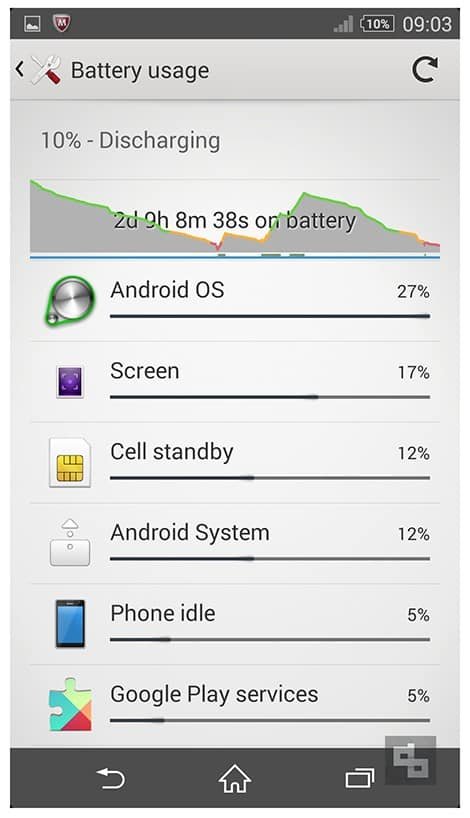 ---
23. Turn It Off When You Are Not Using
Most probably the best way to save battery life but it's almost like not having the phone. 😛 You can follow this tip if you are sleeping or you are doing some other tasks like watching movies in theater, or in a business meeting, etc. I used to switch off my phone whenever I go for a walk.
---
24. Install Latest Android Version
Something which gives us hope. Try to keep your phone with the latest Android version, several updates often claim they improve the battery life, so it's better to have your phone updated. Even update your Android apps to the latest version.
---
That's all for now. We'll be updating this list as we get more feedback and tips. All these simple tips could easily improve Android battery life and moreover they are very easy to remember. If you know any other simple and essential tip kindly let us know below.