Just few more days for Google I/O 2015 and now people are getting addicted with this naming game. Google's next version of Android (successor of Android Lollipop) is so far popularly known as Android 'M', but what does the 'M' stands for?
M for Macadamia Nut (Cookie)?
Google's previous Android version was Android Lollipop (Android L) and we are now expecting a new version within the next few days. I remember the last time when Google announced "Google L" Android version, people were having campaigns requesting Google to have 'L' as 'Ladoo', a popular Indian sweet.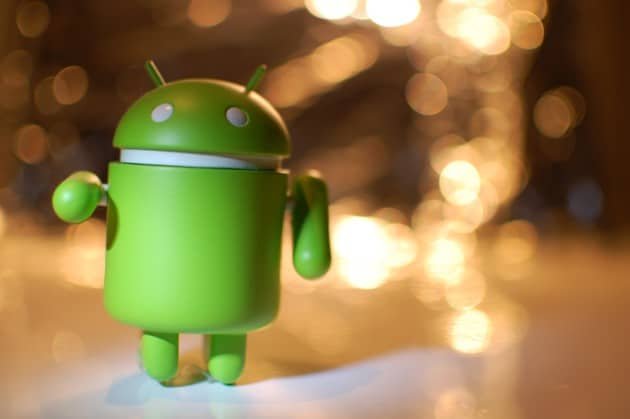 By reports and rumours, Android M is codenamed as 'Macadamia Nut Cookie' or 'MNC'. This is the first time I'm coming across this nut or cookie word, it was hard for me to pronounce but I managed somehow. I checked it out on YouTube and Wikipedia as well, seems interesting.
Google is a fan of three-word codenames for their Android versions. The same happened with KitKat (as Key Lime Pie) and Lollipop (as Lemon Meringue Pie). Codenames are rarely similar to the original Android version names unfortunately. As of now we only know that it'll be yet another dessert-related name. The Internet is already flooded with suggestions like Milkshake, Muffin, and Marshmallow being the favourite.
"Macadamia nuts are one of the few Australian endemic plant foods produced and exported in the quantities of a commodity." (via Wikipedia)
By seeing the previous versions, KitKat and Lollipop, I believe the next version of Android will also have a simple and direct name. Maybe Milkshake could be a serious option, but who knows, it could be anything except the fact that it is edible. 😛
I'm looking forward for that. I'll update this post asap the name is revealed or we'll write a new post for that. I'll leave the rest to you, what do you think "M" in Android 'M' stands for?