We have been getting several updates regarding Apple's next iPhone models. So many stuffs even including iPhone 6c updates. Recently we came across a report which says Apple's "Force Touch" technology might be available for its next iPhone (hopefully iPhone 6s / 6s Plus) models.
"Force Touch uses tiny electrodes around the flexible Retina display to distinguish between a light tap and a deep press, and trigger instant access to a range of contextually specific controls. (via Apple)"
Force Touch Feature / Technology
This feature is already present on their MacBook device (trackpad) and Apple Watch. Earlier on our DeviceBAR group we had a debate whether the next iPhone (6s, 6s Plus or even 6c) will have USB-C port instead of Lightning port.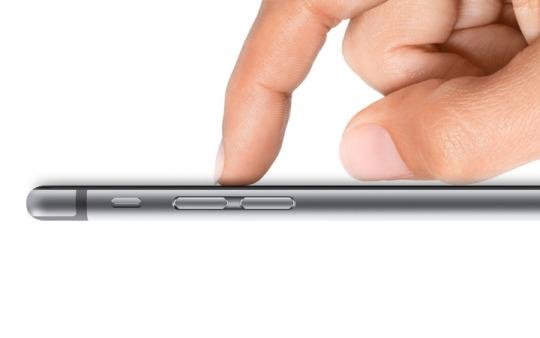 (iphone-mods.ru / Apple)
By integrating this technology, they can display additional menu options to the user. This worked well for Apple Watch since the display was small, and it had very limited options to display to the user. I'm not sure how effective this could be for the iPhones but still this is a technology Apple already experimented and implemented, so hopefully it could be live soon.
It doesn't really matter whether people like it or hate it, but they'll surely get used to it. Not sure whether this feature will be an USP for Apple, but they might consider upgrading some segments. The screen size for the next iPhones will be the same I guess, hopefully no design-wise change as well. If the "Force Touch" feature can enrich user experience, well and good for them.
The upcoming iPhones (6s / 6s Plus) models will have Apple's new A9 processor and the RAM may also be doubled to 2GB. There are also some rumours that Apple might change their iPhone camera's MP from 8 to 12. Just few more months, lets wait and see!