Whenever I hang out with my friends (iPhone users) I always end up with one main problem. I always end up asking "Macha, battery down da, charger iruka?" (Dude, battery down, do you have a charger?). The same happens when they are stuck with Android users. Android's Micro USB port and Apple's Lightning connector won't have that much of a good relationship. We always end up with a debate "Android vs Apple (or iOS)".
Now coming back to the post, within few years or maybe months, we won't be having this problem I hope. There is this new thing that can connect all the smartphones and other gadgets, lets welcome: USB Type-C.
About USB Type-C: Things You Should Know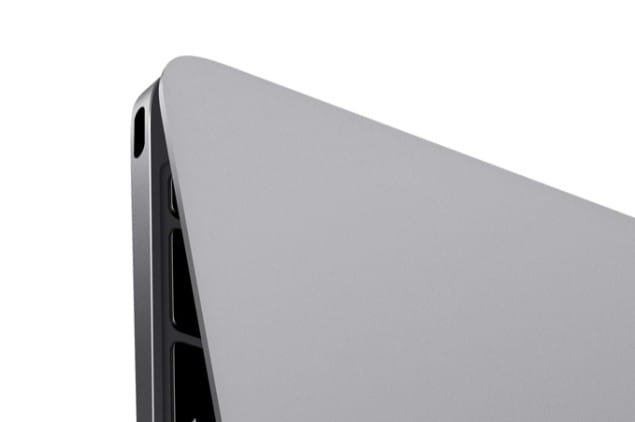 We might have came across this term "USB Type-C" several times, but only after Apple introduced this on their new MacBook people started to talk about it virally. This technology helped Apple to create MacBook thinner than their previous models in this segment. Below we have shared some interesting things you should know about USB Type-C.
1. Double The Speed Of USB 3.0
USB Type-C runs on the USB 3.1 standard that means it'll be double the speed of USB 3.0. The former gives transfer rate of 10Gbps whereas the latter has 5Gbps. Data transfers will be very fast compared to their predecessor. You can practically copy a HD movie within few seconds.
2. Will Be Easier To Plug In
Finally, there won't be any "upside-down" problem with this new cable. It is reversible, you can use it upside down or downside up or you know how that works. Earlier with other USB cables, we (rare, yet) get confused with the sides, especially while connecting with TVs and other devices.
3. It Will Be Smaller
The new cables will be smaller than our previous USB cables. It won't have a huge difference but still it'll be compact than before. This factor helped Apple and brands to produce smaller devices, you can just take Apple's MacBook for example and see the difference. Just compare MacBook Air's USB port and MacBook's USB Type-C port. They made this change and reduce a lot of space.
4. It Charges Faster
USB Type-C cables offer 20 volts and 5 amps of power whereas the previous version had just 5 volts and 1.8 amps. It can also deliver power at up to 100 watts. This means we can now charge our devices very fast. Having this type of USB port in our laptops will change the way we charge them. No more weird AC adapters. If Type-C is implemented on all the laptops then you can even use a portable charger for charging your laptop.
5. It Transmits Video And Audio
The DisplayPort technology in USB Type-C will be be able to transmit audio and visual signals. This update will help us to connect with monitors and displays easily. This port / cable will totally replace all the extra cables we have been using for audio and video purposes soon.
6. First Products To Have USB Type-C
These are some of the first products to implement this. Hopefully other products like Mouse, Portable Hard Drive, Portable Power Bank, etc., will cover this.
First Laptop: Apple's MacBook
First Phone: LeTV's Le Superphone
First Tablet: Nokia N1
First Flash Drive: SanDisk Dual USB Drive Type-C
---
I hope you have learned something about USB Type-C through this post, if you know any other interesting facts do let us know in the comments below please. Thank you.